JDA Progress manufactures high-quality packaging equipment that is tailored to the needs of our customers.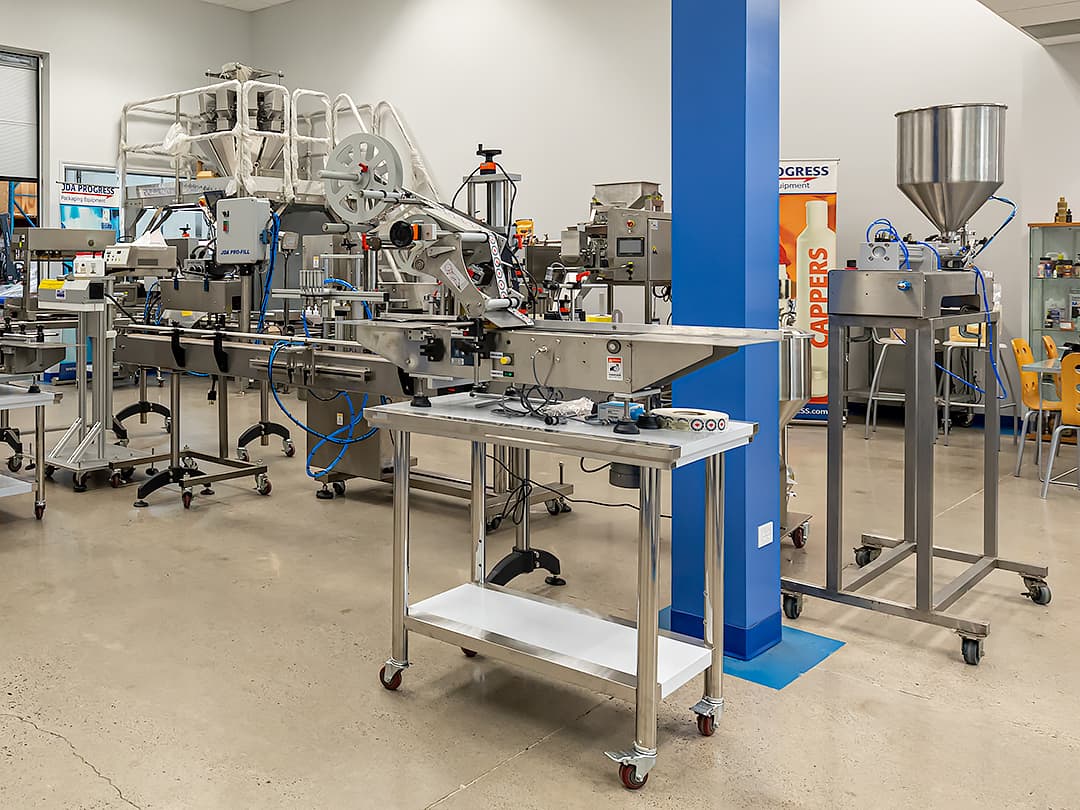 Over 35 years in business
We are a family owned and operated business that began in 1988. Since then we have sold thousands of packaging machines to customers in North America and around the world.
With a wealth of experience spanning decades within the packaging sector, we are well-equipped to assist you in identifying the best packaging solutions for your business.
Our head office is located in the north end of Toronto, Ontario. It includes a 15,000 square foot facility in Vaughan with a permanent showroom that is open to the public and available for machine demonstrations.
In-stock packaging equipment
Our packaging equipment includes fillers, labelers, cappers, and baggers. Additional products include bottling lines, unscramblers, mixers and feeders, and conveyors.
Most machines and spare parts are in-stock and readily available.
Industries
The industries we serve with our packaging solutions are:
food & beverage
cosmetics
chemicals
nutraceuticals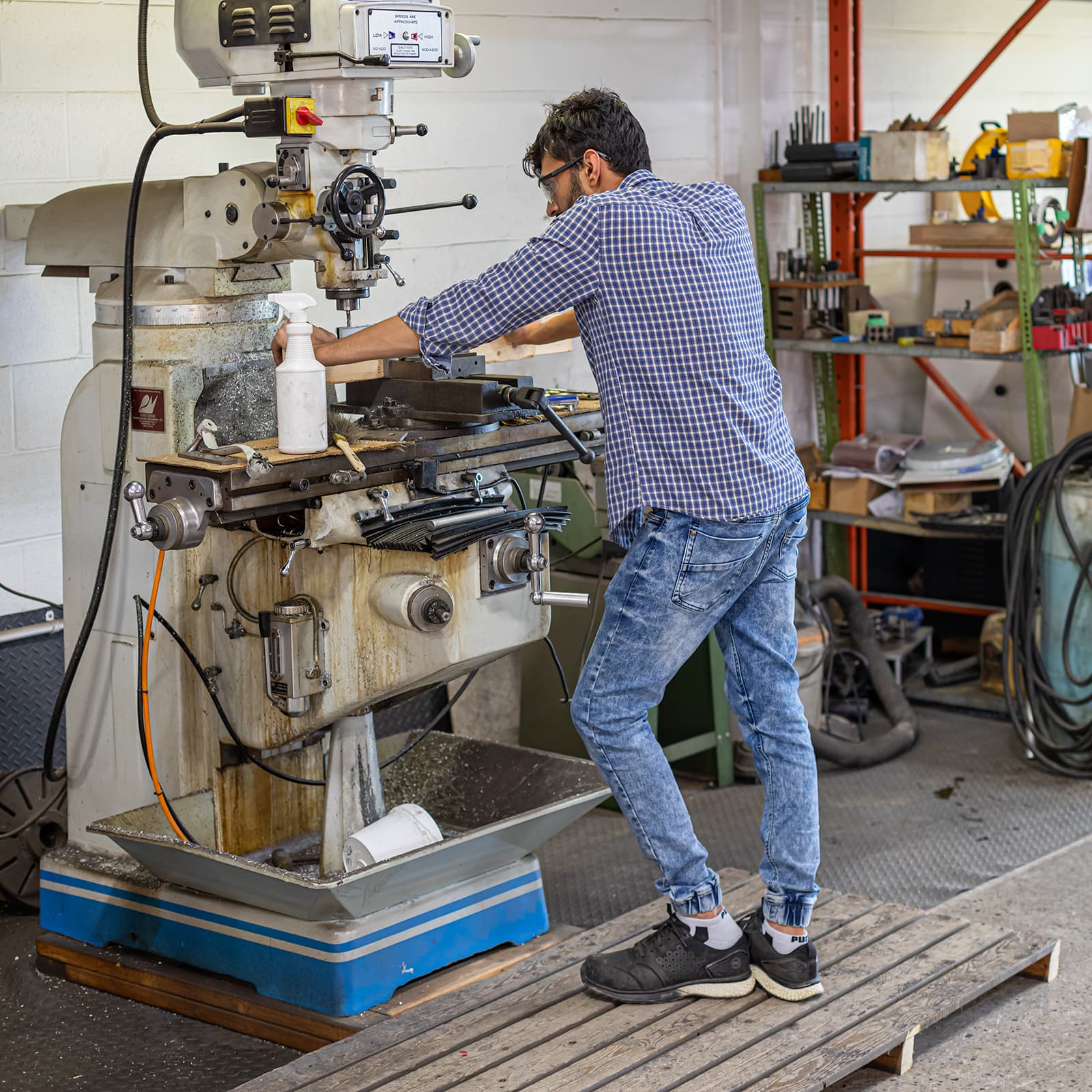 Our packaging machines are in

countries

all over the world.
Our packaging machines are in
countries

all over the world.